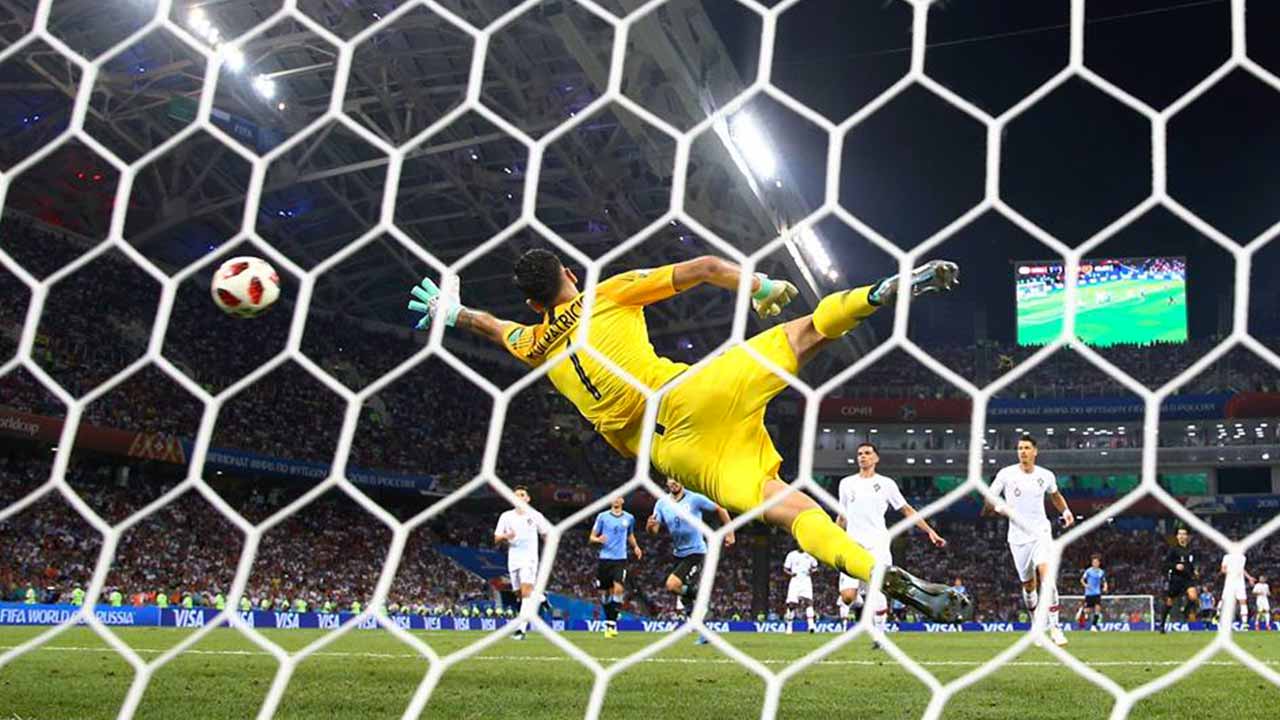 VIP Experience with Hospitality access to the EURO 2020 – Round of 16 match in Bilbao, Spain
DESCRIPTION
Our full Hospitality Program including the best options for accommodation and executive ground transportation is designed ad hoc by our senior staffing team considering the most exclusive locations in Bilbao, Spain.
The Corporate Hospitality access to the EURO 2020 – Round of 16 match in Bilbao offers you the best view seats, exclusive VIP parking avoiding long distances walk and fine food experience before, during and after the event. VIP lounge access is also included in your experience during the EURO 2020 – Round of 16 match in Bilbao.
For corporate groups a visual communication can be developed to expand your brand recognition.
The actual conduct of the event may at any time be conditioned by new provisions regarding the prevention of the spread of the COVID-19 disease.
Share this story, choose your platform!