Corporate Hospitality
Corporate hospitality is a form of entertainment which a company may offer to its most valued guests with a business objective in mind. Years ago, hospitality comprised of a simple entry ticket and basic food experience, with the guests making their own arrangements in term of logistics.
Nowadays, hospitality services have evolved into a powerful, dynamic & emotional experience which may include exclusive access backstage at major sporting events, meeting with iconic sporting legends, enjoying premium cuisine and bespoke transportation to/from the event.
WHY INVEST IN CORPORATE HOSPITALITY ?
Our Full Corporate Hospitality Program include, and are not limited to:
The most
exclusive locations
Best options
for accommodation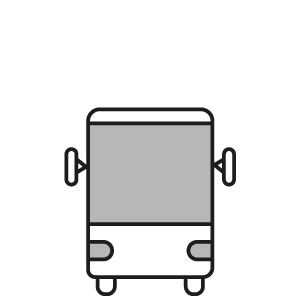 Executive ground
transportation
Corporate Hospitality
accesses to the major
sporting events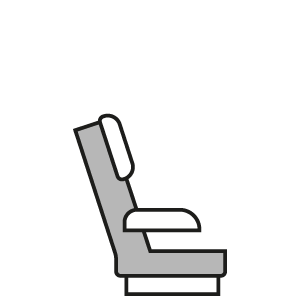 Finest gourmet
experiences
Behind the scenes
(meet the players,
paddock tour, pit lane walk)
SPORT EVENTS CALENDAR
Look for the complete events calendar of the major sporting
events in Italy, Spain, Portugal and France and ask for your customized Corporate Hospitality program:
WHAT'S HOT?